Your ready-to-eat food specialist
A family tradition still going strong after more than 50 years

---
In 1965, Raymond Martel, with support from his brother Gilles, decided to start his own business. He began by selling – at construction sites – sandwiches prepared by his mother and his wife, Cécile. Many developments and acquisitions quickly followed this initial business initiative. Later, the company extended its scope of activities over a vast sales territory covering Quebec, Ontario, and the Maritimes.
Today, Martel Group, whose head office is located in Terrebonne, is the top-ranking company in the sandwich and submarine industry, well ahead of its competition.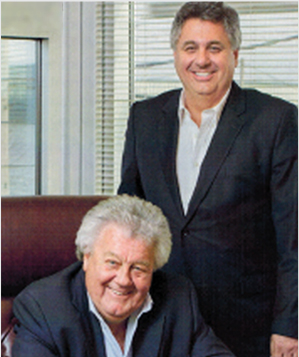 The Group of business partners include 8 separate companies: Aliments Martel Foods, Excel Prix grossiste en alimentation, National Brands Distribution, Crudessence, Services Alimentaires Monchâteau, Le Cookie Club, Boulangerie du Petit Pré and Golden Wheat Products; as well as Méga Snack, a division of Excel Prix grossiste en alimentation.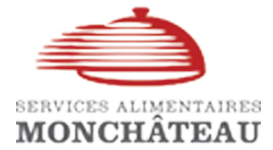 Services Alimentaires Monchâteau
Food services for industry, business, amphitheatres, institutions, events and school environment (elementary, secondary, college, university).
Interested in career opportunities with Martel Group?
Would you like to pursue your professional development with a growing company that cares about the quality of its work environment? We'd certainly like to meet with you.
Interest in our products? Contact us!
Martel Group has been active since 1965 in the food industry.
Feel free to contact us with any question or information request you may have.